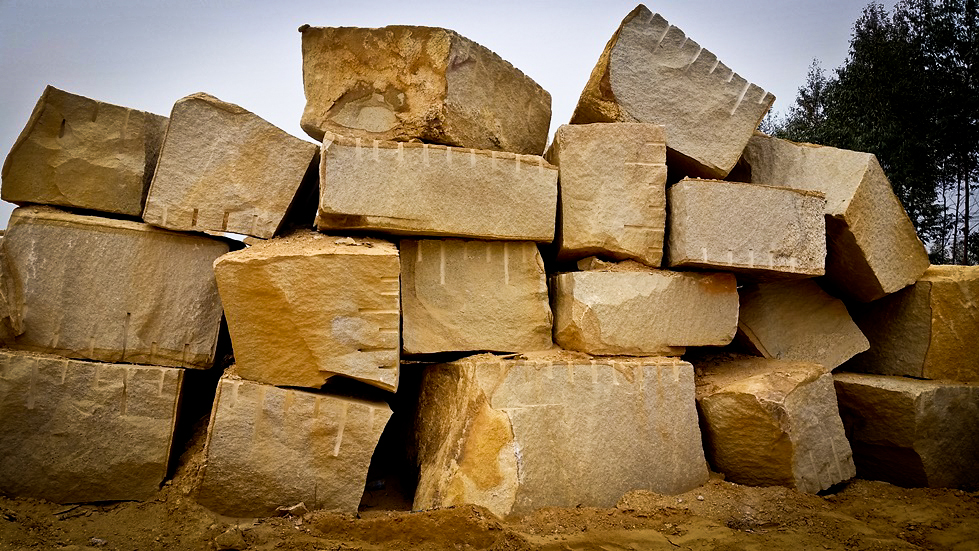 Natural Stone
Offering Endless Possibilities To Make Dream Projects, Reality.
Natural Stone
There are endless possibilities with this most fluid and flexible building material.
HDG Products
We source superior products so you can deliver your best work. Choose standard or custom products from the world's leading suppliers of natural stone, wood siding and decking, Resysta rice hull composite, structural porcelain pavers, Buzon screwjack pedestals, and Cell-Tek slope protection products.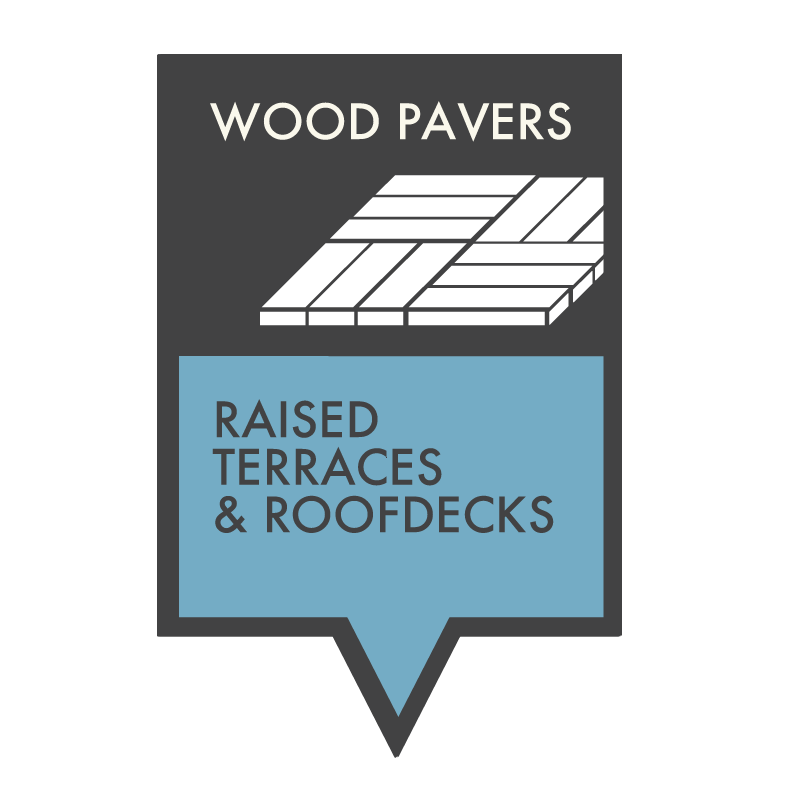 Hardwood Pavers
Hardwood decking tiles provide decks, terraces, rooftops, green roofs, courtyards, and other pathways with the warmth and character of natural wood. Available in standard installation sizes these pavers may be used for residential or high traffic commercial applications. Choose from ipe wood deck tiles, massaranduba wood deck tiles, mahogany wood deck tiles, or FSC-certified cumaru wood deck tiles.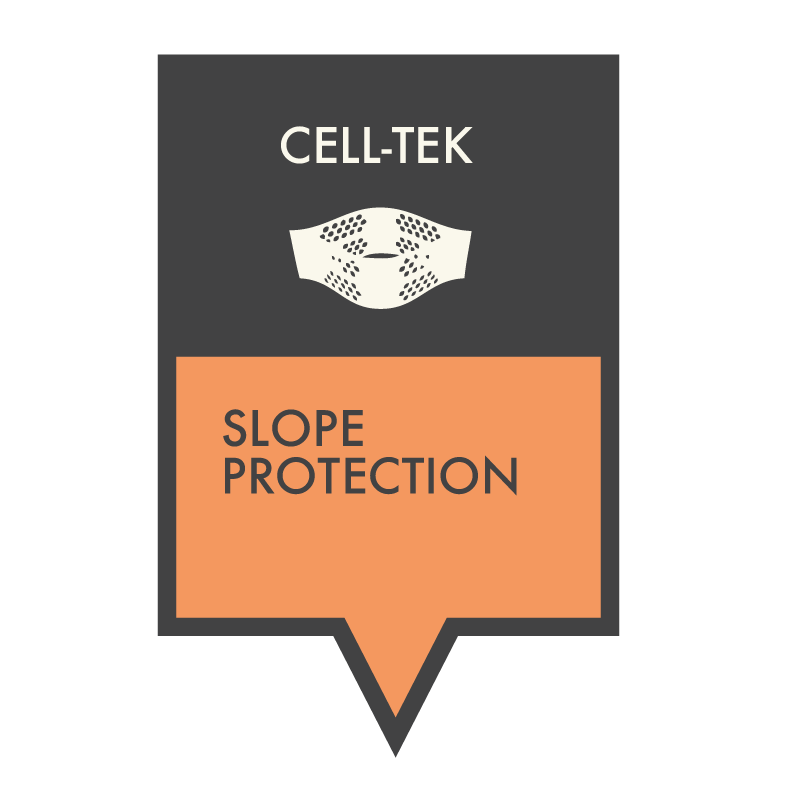 Cell-Tek
Cell-Tek Cellular Confinement System is useful for shoring up steep slopes and for creating a stable platform over which you can install pavers, stone, or pedestal systems.
Need Help Selecting or Specifying Materials?
Let's Discuss Your Project
Call 503.360.9551, Email sales@hdgbuildingmaterials.com or Click.