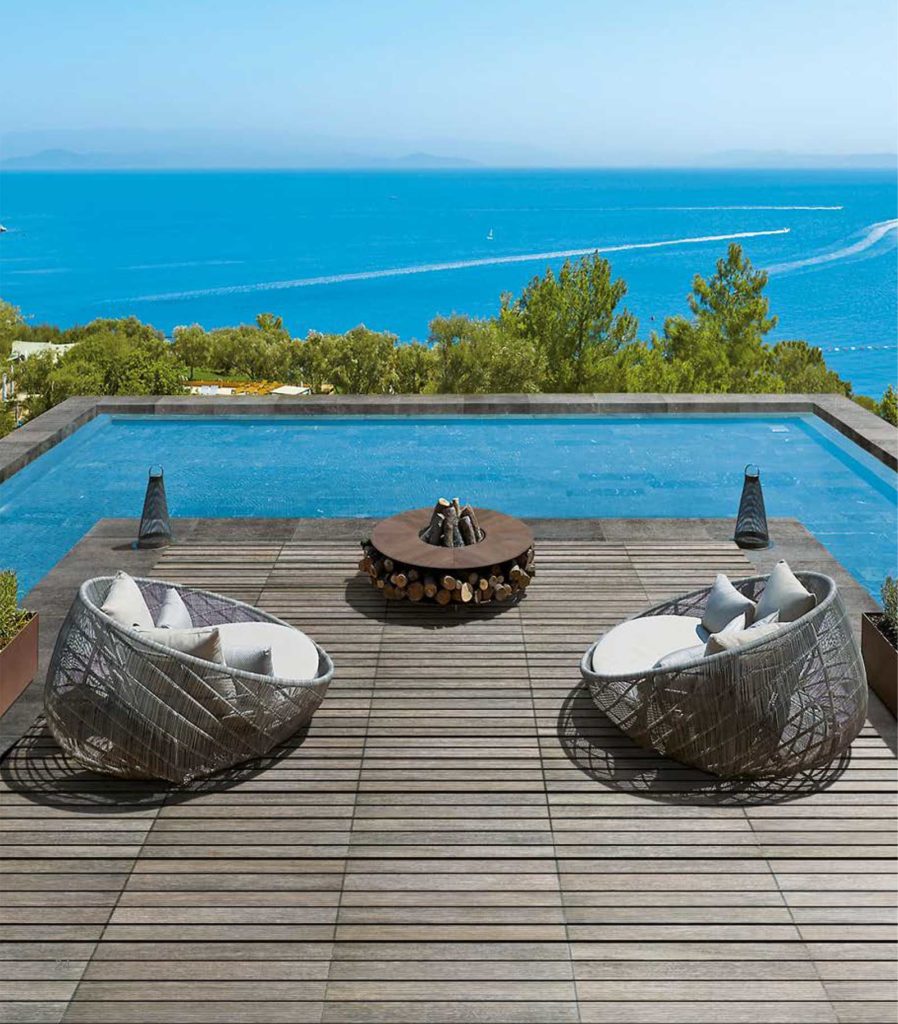 We're Here to Help
Contact Us for Pricing or Samples on Aged Teak Porcelain Pavers. Call 503.360.9551 or Click.
Quick Ship Available!
This is a Quick Ship Color, typically in stock and ready to ship.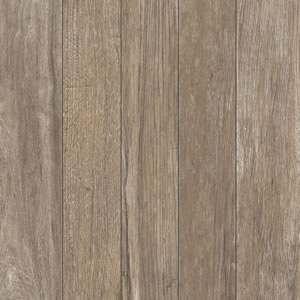 Aged Teak
This series of wood effect porcelain pavers faithfully reproduces the warmth and character of natural wood grain. Easy maintenance and durability make this an attractive and innovative decking solution. Available in Orinda, Kauri Grey, Acacia, Espresso, and Aged Teak. These pavers offer endless possibilities for landscape design creativity in residential, commercial, and municipal applications.
Finish: Grooved Wood Slats
Applications: This series of pavers is ideal for temporary flooring at exhibitions, trade shows, festivals, and other outdoor events. Also suitable for permanent flooring over existing substrates in plazas and courtyards or in raised pedestal applications such as terraces, pathways, swimming pool surrounds, and rooftop decks.
Color Variation: V2, Color Variation Explained
SRI Rating: 49, Learn more about Solar Reflectance Index.
Aged Teak Porcelain Paver Sizes: 60×60 cm, Porcelain Paver Sizes Demystified