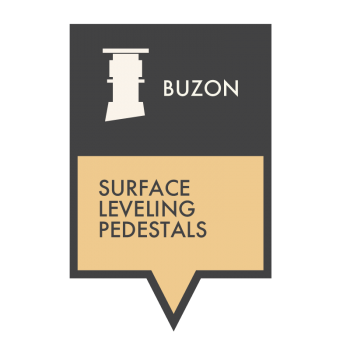 Brochures
Video Resources
Aluminum Joist System
Warranty
Application Note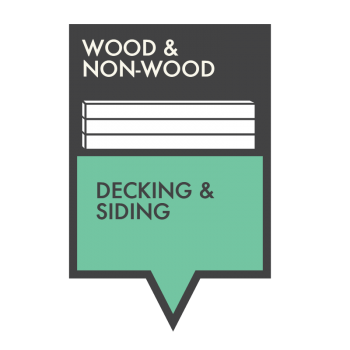 Resysta Brochures
Bamboo
Thermory
HDG Kebony
Resysta & Tru-Grain Specs / Instructions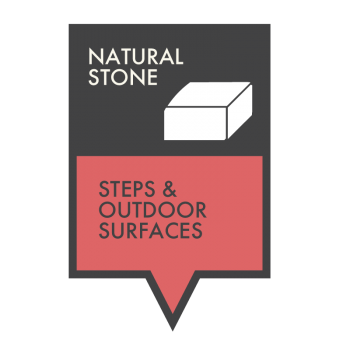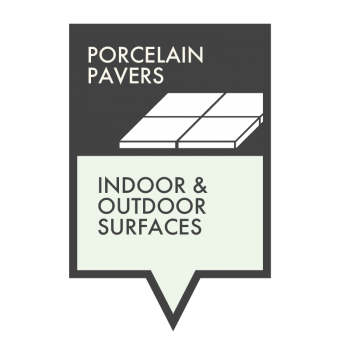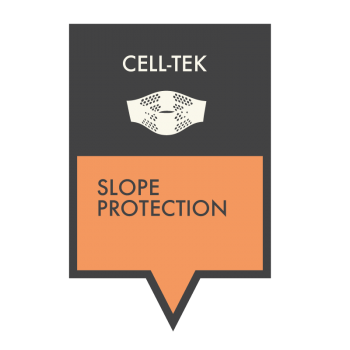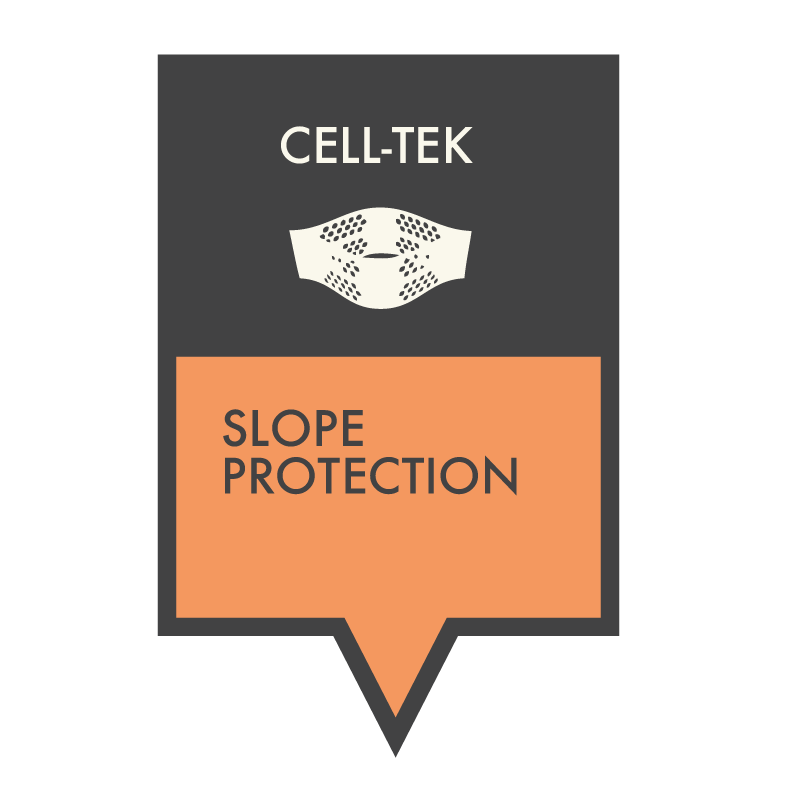 Cell-Tek Brochures
Gravel-Lok Brochures
Cell-Tek Specs / Instructions
Gravel-Lok Specs / Instructions
Interested in LEED?
Do you have a LEED building project and want to earn points? Here is where HDG Building Materials can help. Buzon pedestals, Resysta rice hull composite, and FSC cumaru hardwoods can all contribute.
Buzon Order & Install Assistance
With every order, HDG Building Materials produces a color-coded CAD drawing that not only makes the take-off and order easy to read and understand, but also provides the contractor with a map that helps stage and expedite installation.