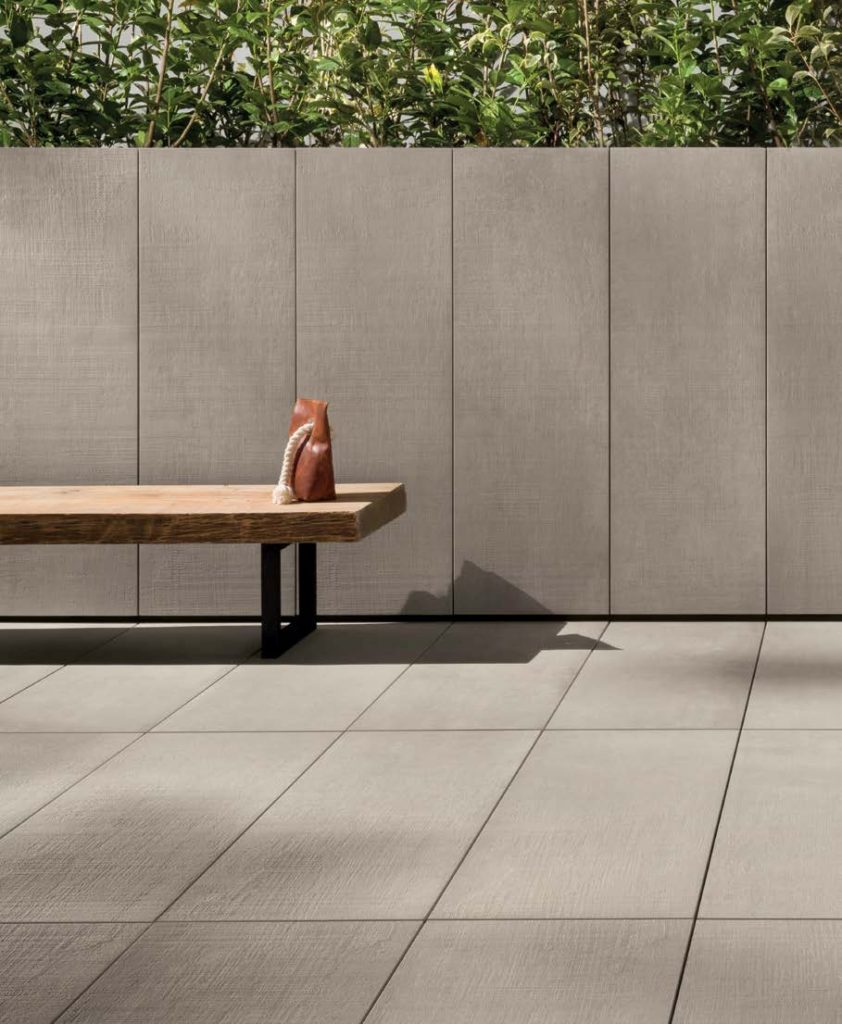 We're Here to Help
Contact Us for Pricing or Samples on this tan grey concrete finish porcelain paver.
Quick Ship Available!
This is a Quick Ship Color, typically in stock and ready to ship.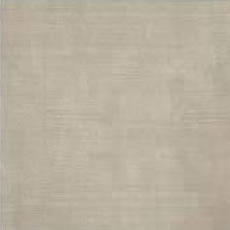 CC-Moda Greige
This series of Italian Porcelain Pavers is Made in the USA. Concrete look pavers provide the designer with a modern material look along with ease of maintenance and the robust advantages inherent to porcelain pavers. Available in a range of tones, CC-Moda Grey, CC-Moda Greige, or CC-Moda Black, these pavers offer timeless possibilities for design in residential, commercial, and municipal applications. CC-Moda Greige is the tan grey concrete finish porcelain paver in this series.
Finish: Concrete-Tan Grey
Applications: This series of pavers is ideal in applications ranging from the outdoor living room to the public square. Add modern elegance to plazas, courtyards, terraces, pathways, swimming pool surrounds, and rooftop decks.
Color: tan grey
Color Variation: V2, Color Variation Explained
Sizes: 20×120 cm, 40×120 cm, 60×60 cm, 80×80 cm, Porcelain Paver Sizes Demystified