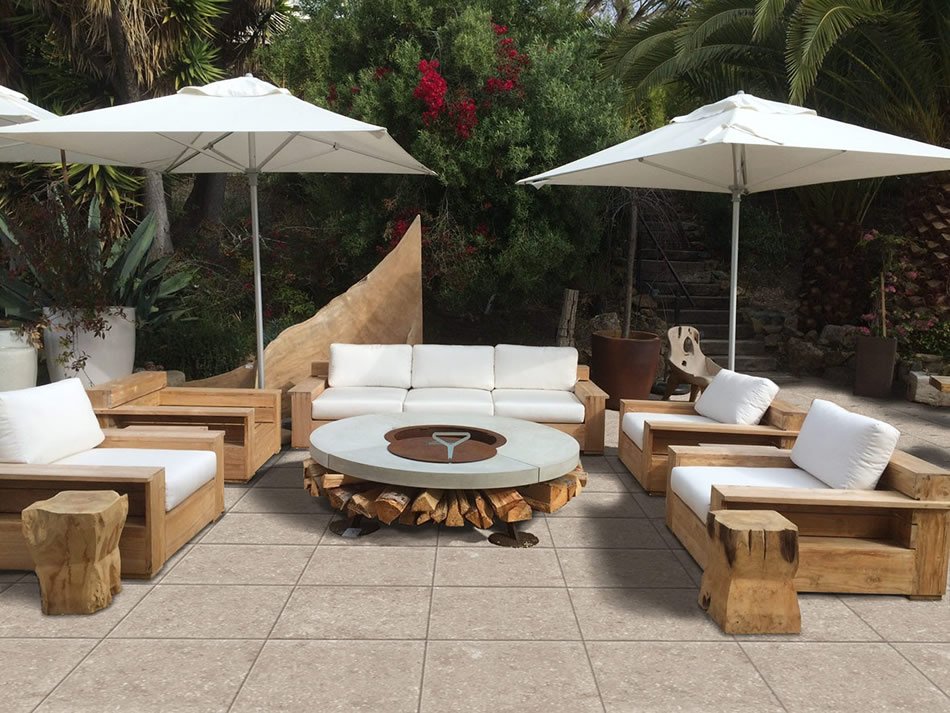 We're Here to Help
Contact Us for Pricing or Samples
Quick Ship Available!
This is a Quick Ship Color, typically in stock and ready to ship.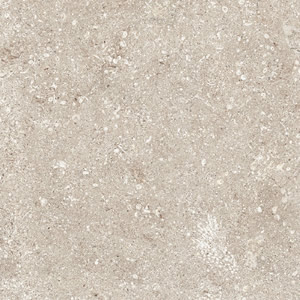 Kaia Tan
This series of limestone-finish stone-look porcelain stoneware reproduces natural effects of fossil traces in ceramic tiles. These tiles are lightweight, frostproof, flameproof, thermally insulating and removable. Available in a color range from light to dark, Kaia White, Kaia Tan, and Kaia Black. A versatile and functional product with excellent technical characteristics and a beautiful appearance that fits perfectly into any outdoor environment, including both commercial and residential spaces.
Finish: Flamed Tan Brown Limestone
Applications: Ideal both for residential outdoor, such as patio, terraces, gazebos, swimming-pools, gardens, garden paths, stairs, balconies, attics, and for commercial outdoor areas of bars, restaurants, spas, swimming-pools, beach resorts and walkways.
Color Variation: V3, Color Variation Explained
Sizes: 30×60 cm, 60×60 cm, Porcelain Paver Sizes Demystified