HDG Pietra Stone-Finish Pavers – Quarry White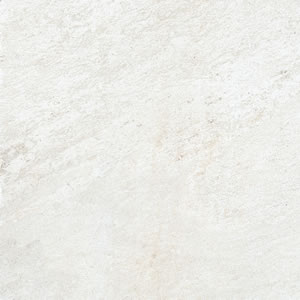 Quarry White
This series of quartzite-finish stone-look porcelain pavers faithfully reproduces the veining and sparkles inherent to natural quartzite – metamorphic rock that originated as sandstone. This collection of porcelain stoneware has color variations like its natural inspiration, which give rise to its distinctive look. Available in Quarry White or Quarry Sand. Use this paver series when you want an elegant modern material that blends perfectly with the natural environment.
Finish: Very Light Grey-White Quartzite
Applications: Ideal for residential, commercial, or municipal applications including: public plazas, patios, terraces, outdoor kitchens, courtyards, gardens, pedestrian walkways, resorts, and rooftop decks.
Color Variation: V4, Color Variation Explained
Sizes: 30×60 cm, 60×60 cm, Porcelain Paver Sizes Demystified