We're Here to Help
Contact Us for Pricing or Samples
Quick Ship Available!
This is a Quick Ship Color, typically in stock and ready to ship.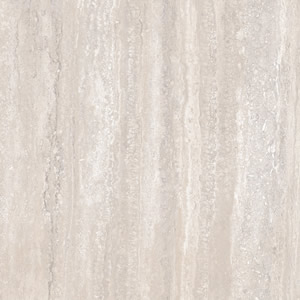 Trevino Grey
This series of travertine-finish stone-look porcelain pavers has a distinct directional pattern. The textured finish faithfully reproduces natural travertine stone. Unlike natural porous travertine stone these porcelain pavers don't absorb water and are stain resistant. The slip-resistant surface makes them especially suitable for flooring in wet environments. Available in a bright white Trevino Pearl or more earthy toned Trevino Grey.
Finish: Warm Light Grey Travertine – Directional
Applications: Use this series for private gardens, public spaces, pool surrounds, spas, and other wet areas in residential, commercial, or municipal environments.
Color Variation: V2, Color Variation Explained
Sizes: 30×60 cm, 60×60 cm, Porcelain Paver Sizes Demystified