Learn best practices and materials to use in designing and building a pet friendly rooftop deck, a Woof Deck.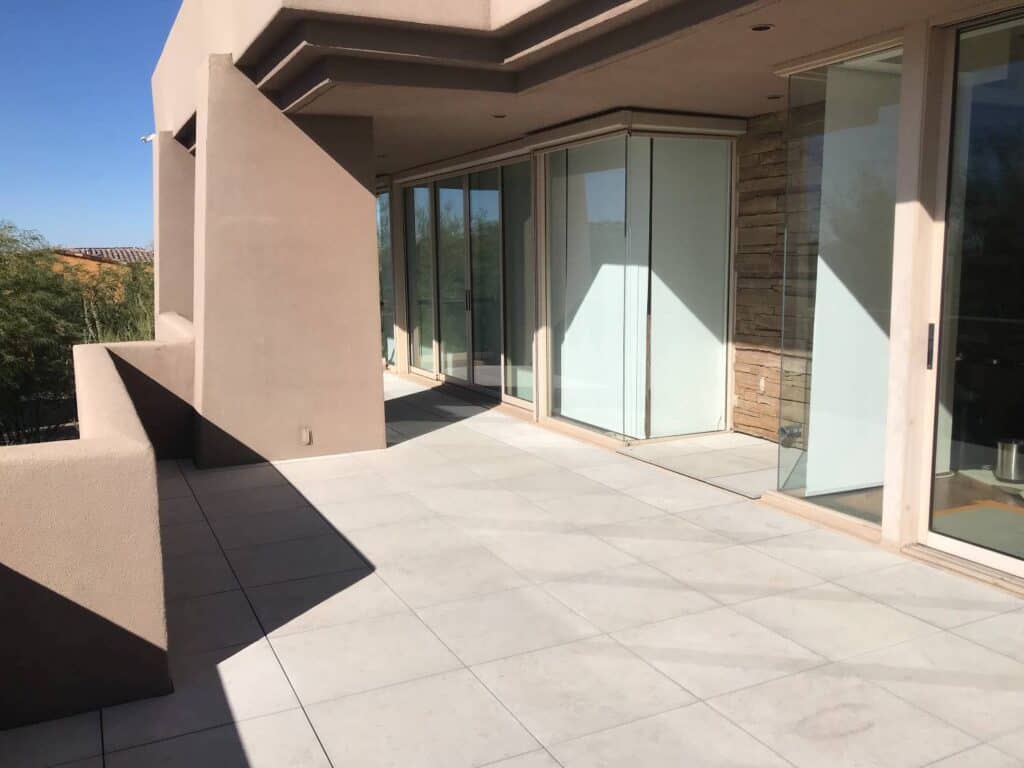 This Patio Makeover residential project used HDG Fusa Luna 24×24 inch Porcelain Pavers and Buzon BC-04 adjustable screwjack pedestals.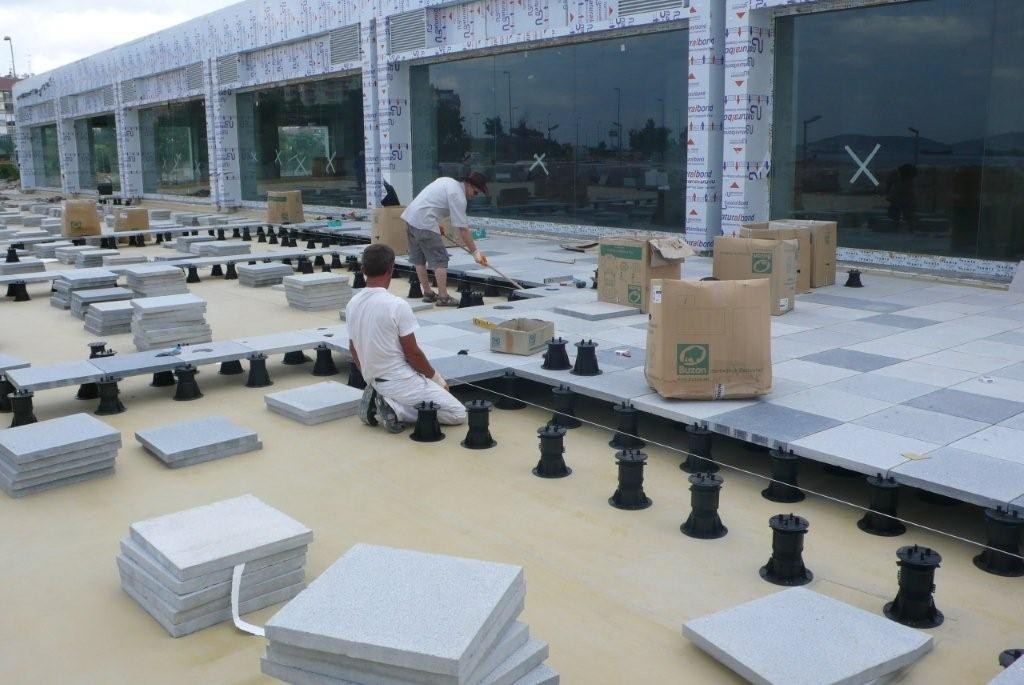 HDG Building Materials is pleased to announce the entire range of Buzon adjustable pedestals has been turned into BIM objects and is on the BIMobject Cloud.
Never Miss a Post from HDG
Latest Posts
Blog Archives