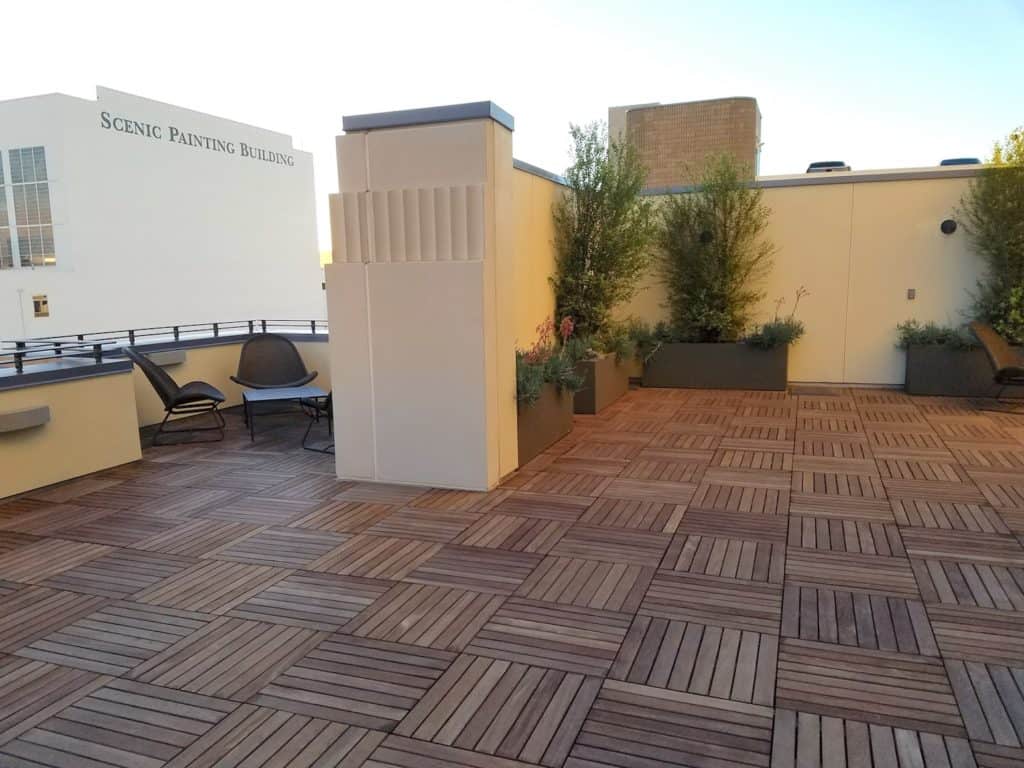 Explore a variety of outdoor living spaces, from patios to rooftop decks, and the materials that bring them to life.

Low Maintenance Rooftop Deck Materials empower architects and owners to create attractive and productive spaces with high availability.

Post pandemic rooftop decks and raised terraces will be used by hospitality designers and architects to create safe and inviting environments for visitors.
Never Miss a Post from HDG
Latest Posts
Blog Archives