An elevated stone deck that uses Buzon pedestals and circular spacer tabs can accommodate any size or shape stone paver.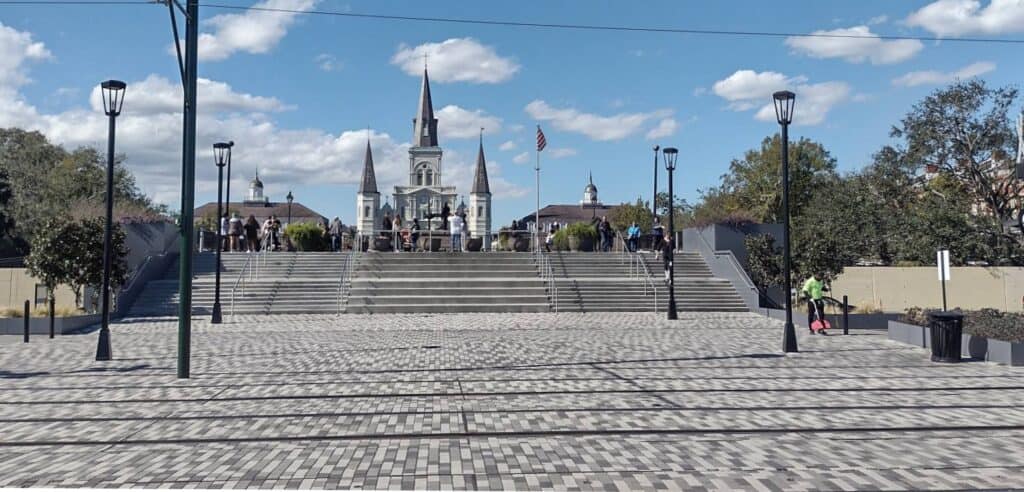 Designing with Concrete Pavers can add visual interest and add a welcoming feel to public plazas, parks, promenades, pathways, and patios.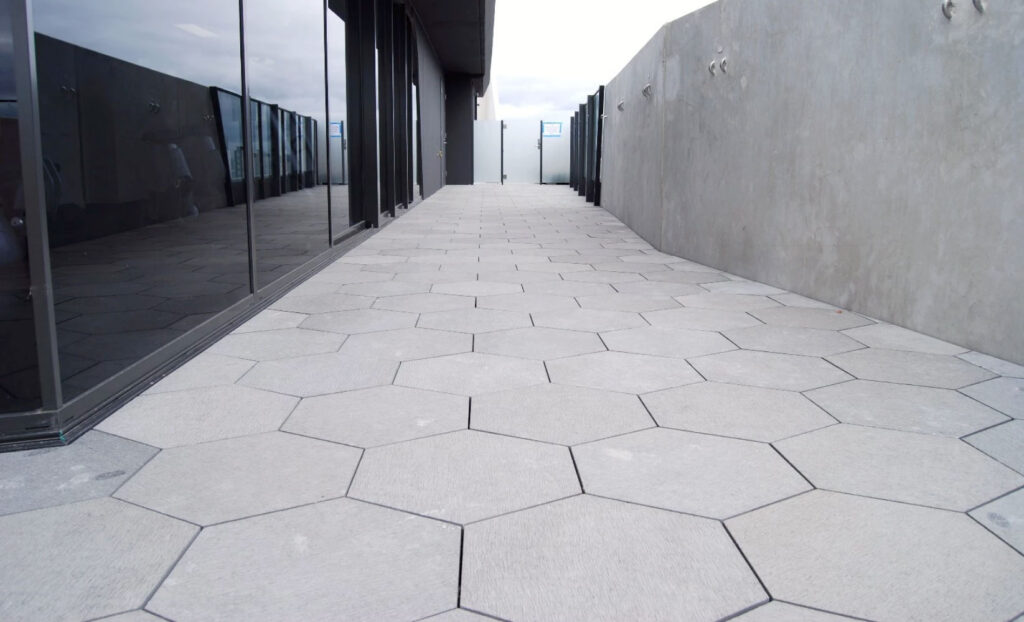 Circular spacer tabs in the Buzon BC-series pedestals accommodate non-dimensional materials giving designers flexibility and unlimited design possibilities.
Never Miss a Post from HDG
Latest Posts
Blog Archives