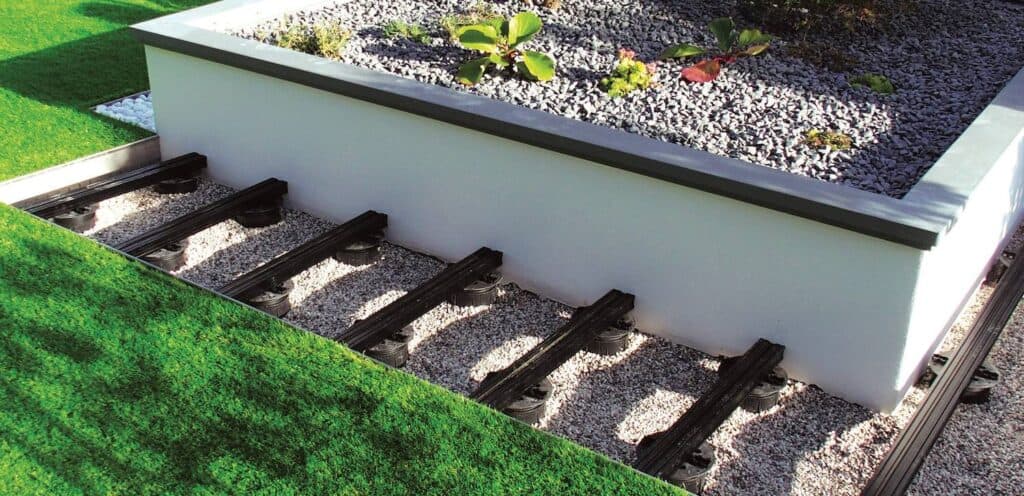 Learn the advantages of using aluminum joists instead of traditional wood joists in decking applications.
Learn best practices and materials to use in designing and building a pet friendly rooftop deck, a Woof Deck.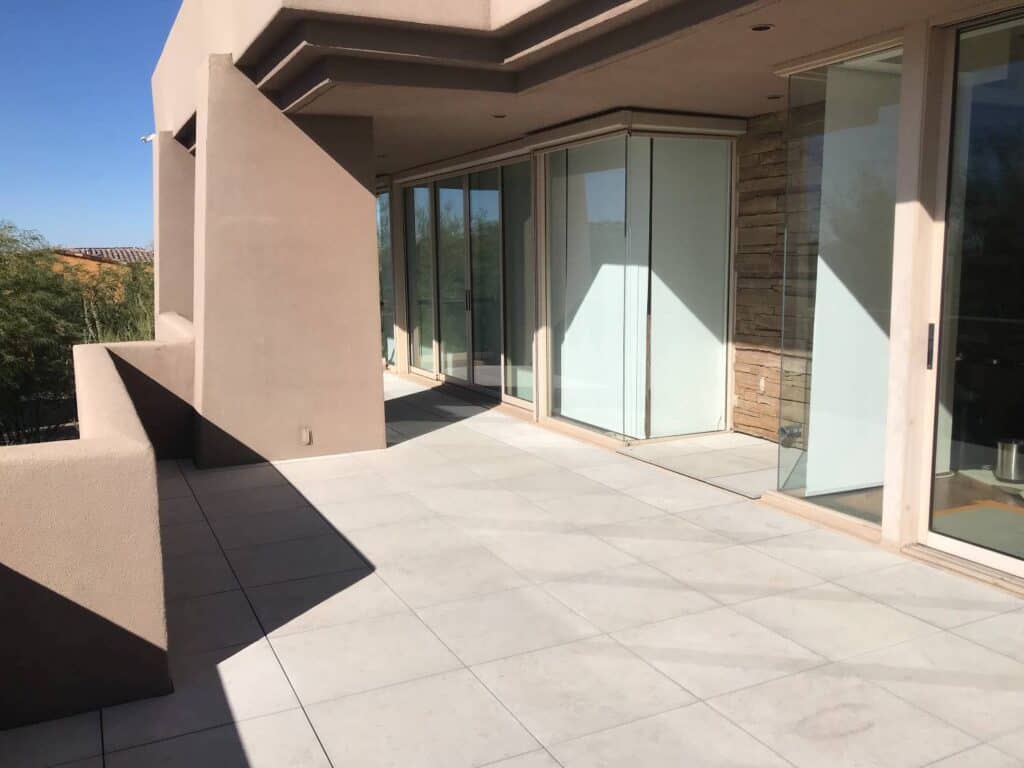 This Patio Makeover residential project used HDG Fusa Luna 24×24 inch Porcelain Pavers and Buzon BC-04 adjustable screwjack pedestals.
Never Miss a Post from HDG
Latest Posts
Blog Archives