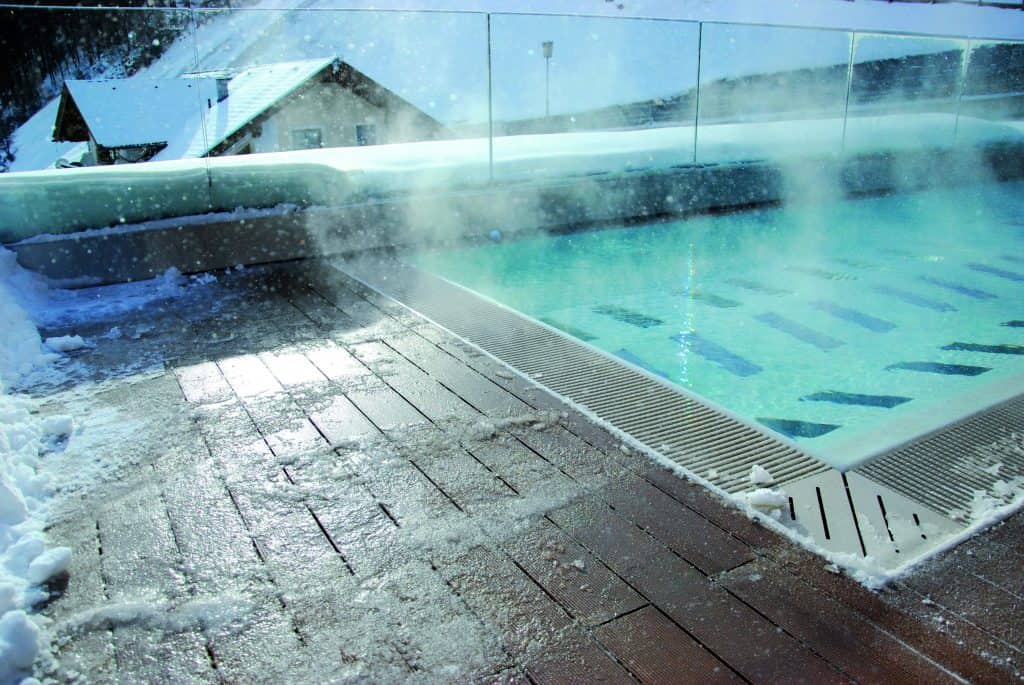 HDG Resysta Panels are large-format sheets that have the same benefits and technical performance as Resysta decking and siding profiles.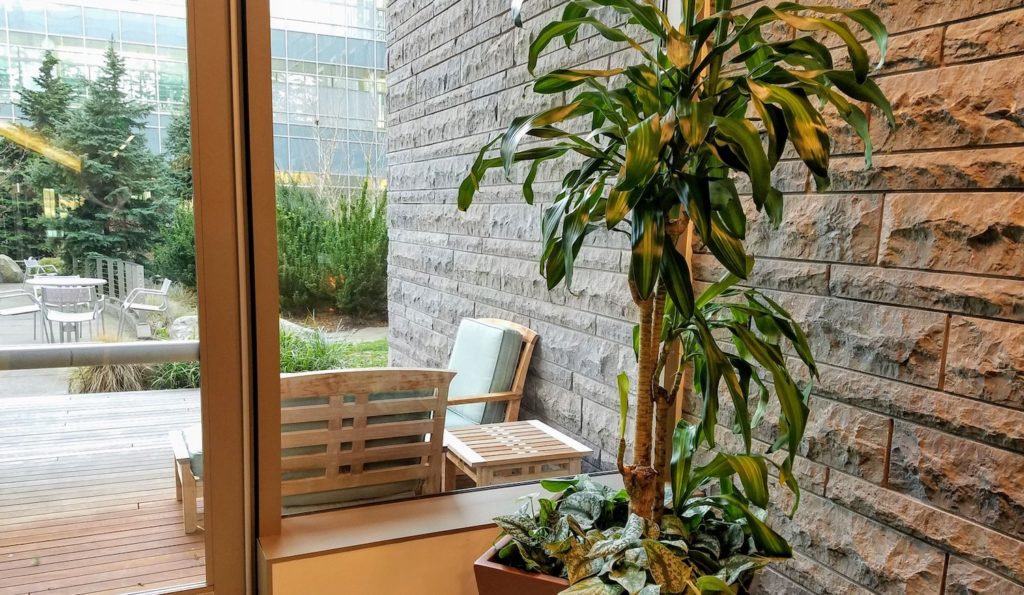 Swedish Issaquah Campus interior and exterior reveals two distinct limestone applications. Enlist HDG stone expert, Erik Nelson, for your next project.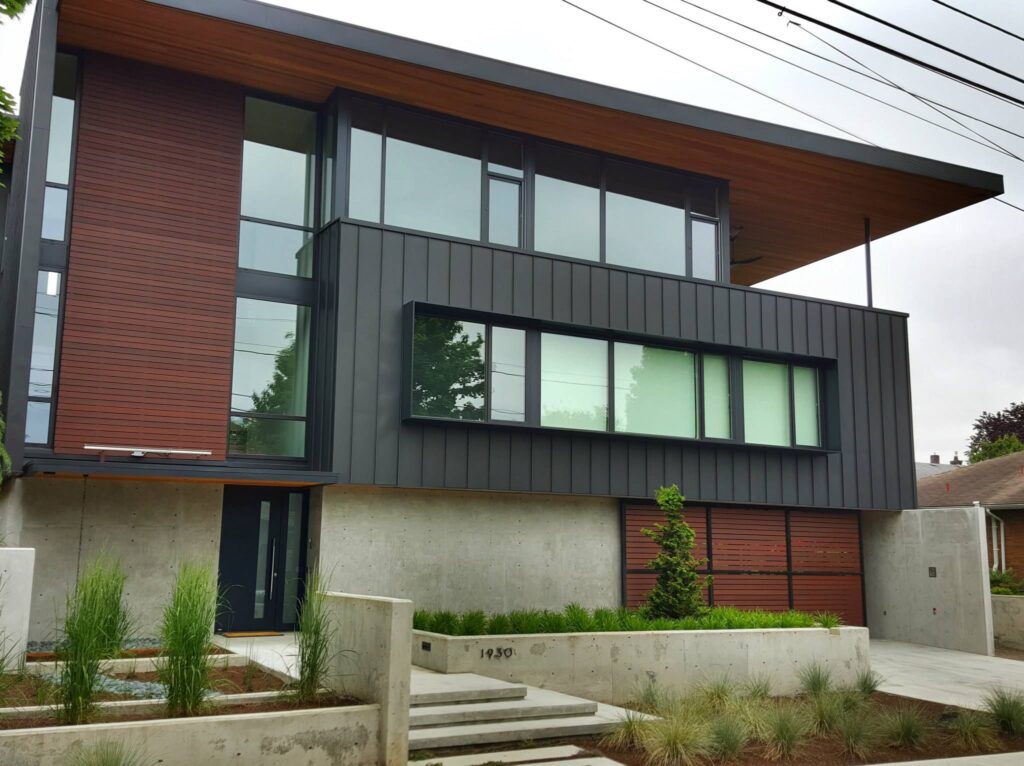 Residential application uses Resysta composite 3″ hollow channel facade and 6″ siding profile in C51 Walnut. Materials supplied by HDG Building Materials.
Never Miss a Post from HDG
Latest Posts
Blog Archives