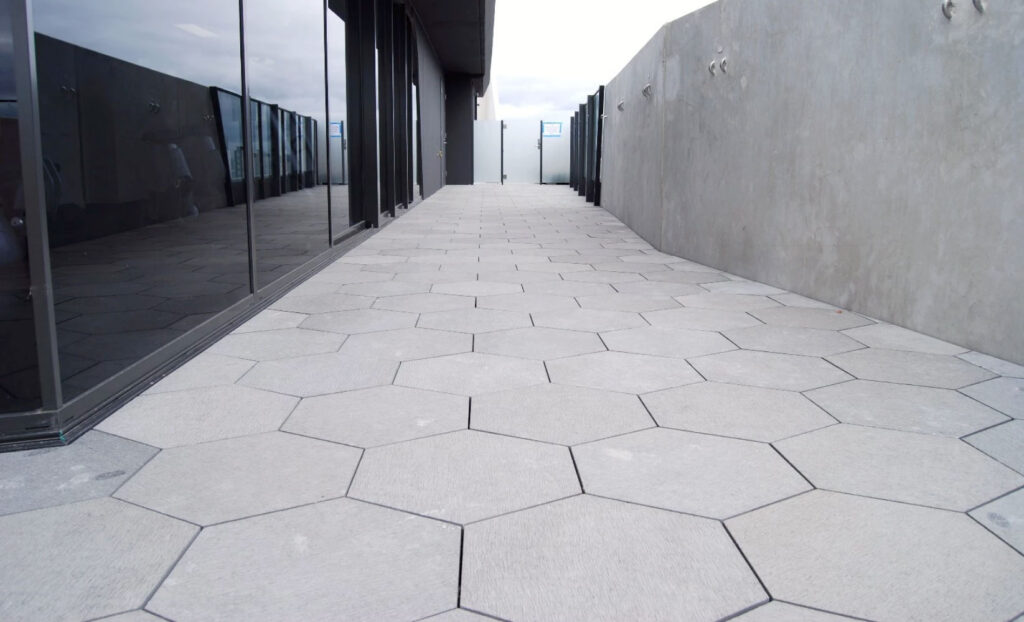 Circular spacer tabs in the Buzon BC-series pedestals accommodate non-dimensional materials giving designers flexibility and unlimited design possibilities.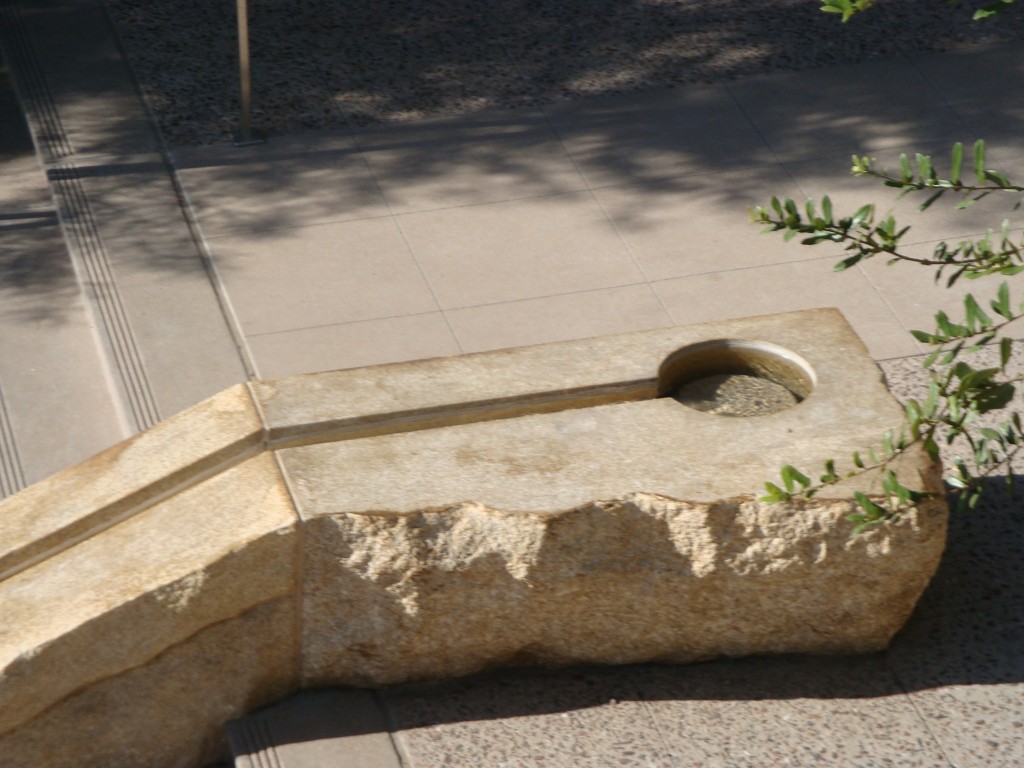 The Charles Korrick Fountain and Water Features at Phoenix CityScape Makes Extensive Use of Butterfly Black Basalt and Gobi Tan Granite in Many Finishes.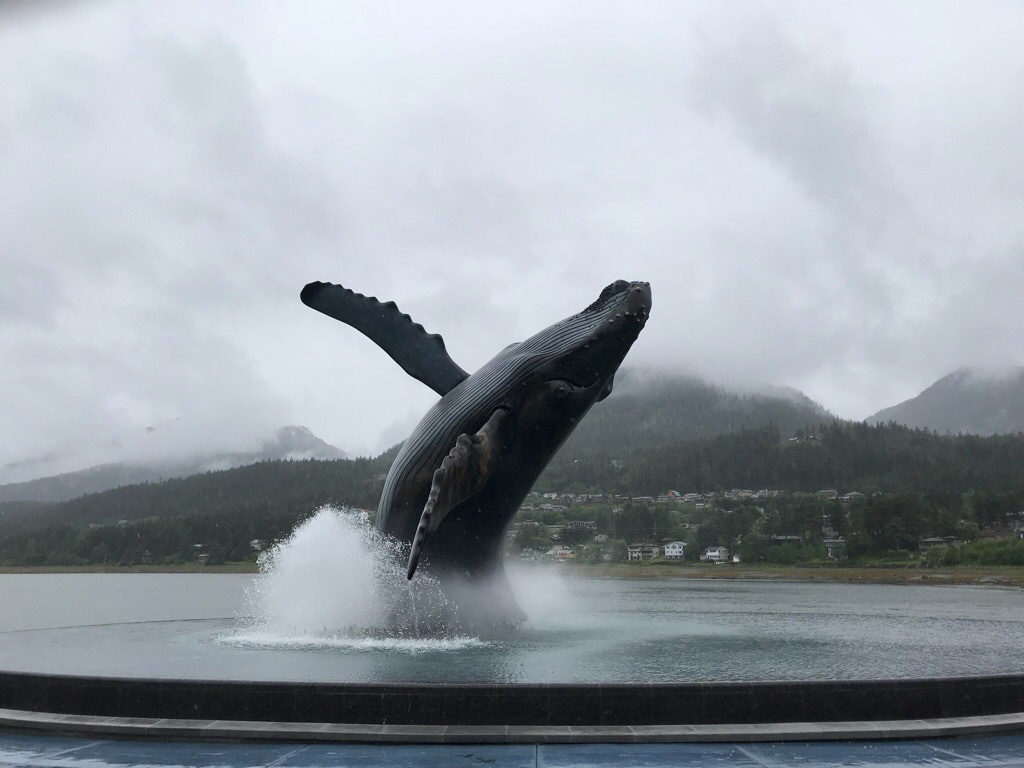 "Tahku" Humpback Whale Statue in Juneau, Alaska is a life-scale, 6-ton, 25-foot-tall breaching humpback whale. HDG Butterfly Blue granite is used throughout the project in the wier surround, water-feature infinity pool, and cladding.
Never Miss a Post from HDG
Latest Posts
Blog Archives