Project Name: Rooftop Surround and Siding
Commercial Project: Mixed-use Building
Location: Dallas, Texas
Built Environment
Often times when we are out of the office for work, travel, or play, we take notice of inspiring architecture and great landscape design. We look at the materials used and the result of design decisions previously made. When it comes to stone we nerd out even more. We examine the stone variety, cuts, and finishes applied, pondering the origin. Is this stone from a local quarry or from afar? Is this reclaimed stone?
If we're on a rooftop deck we wonder if there are Buzon pedestals beneath the decking surface? We explore what sort of pavers are used. Everywhere we look at soffits and fascias and rainscreens and cladding and everything else that is part of our built environment. The vast majority of what we see we like. Thankfully, there is a world full of impressive structures and landscapes to celebrate and enjoy.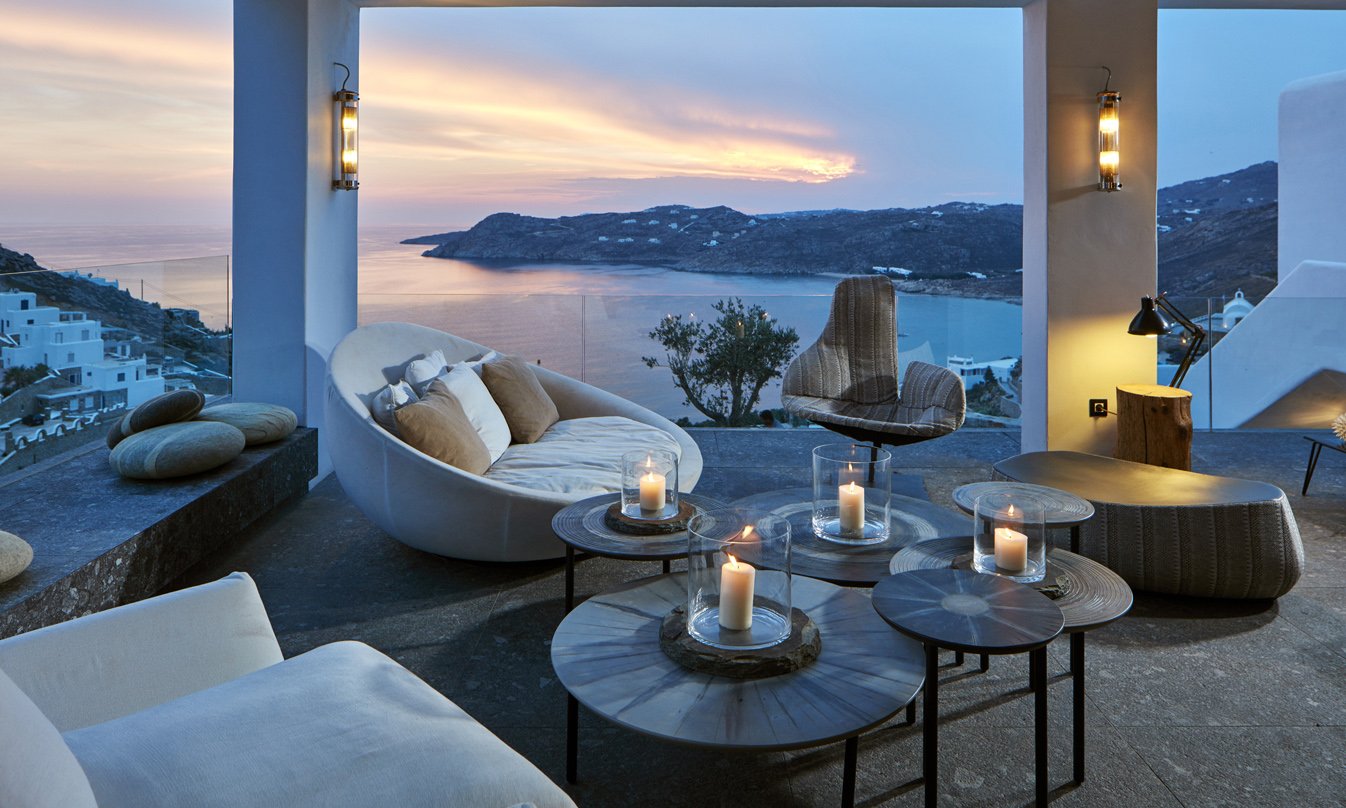 Making Design Decisions and Materials Choices Matters
We understand the nuances and mind the details so client projects go as smoothly as possible from start to finish. Projects can be complex especially when using custom cut stone and imported construction materials.
Sometimes we encounter architecture projects or landscape design where we wish we were part of the extended team. We would have counseled for or against certain decisions on design or material choices. This article highlights one of "those" projects and explores what would have been a better material choice. HDG Building Materials was not involved with this project.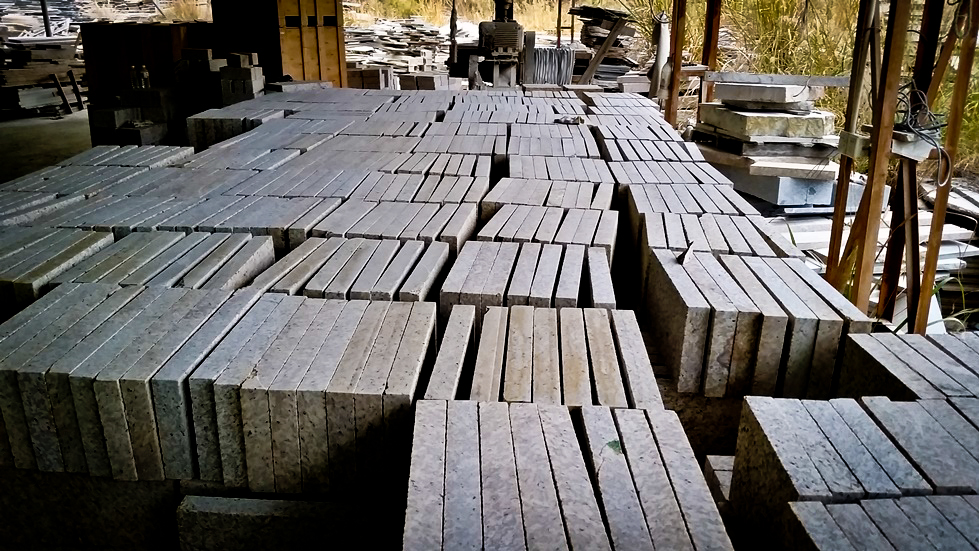 Not All Materials Weather Equally
On a trip we took notice of the weathered ipe hardwood siding on this building. The rooftop surround, probably hiding HVAC equipment, is more exposed to the elements. Sun and rain are able to beat down on these materials to a greater extent than the section below. The ipe siding that sits below the roof overhang is more protected from the sun's ultraviolet radiation and from precipitation. As a result the siding still looks fresh, unlike the tired rooftop surround.
Materials on these two sections would have looked identical at the time of installation. Any passerby can plainly see these surfaces have not weathered equally.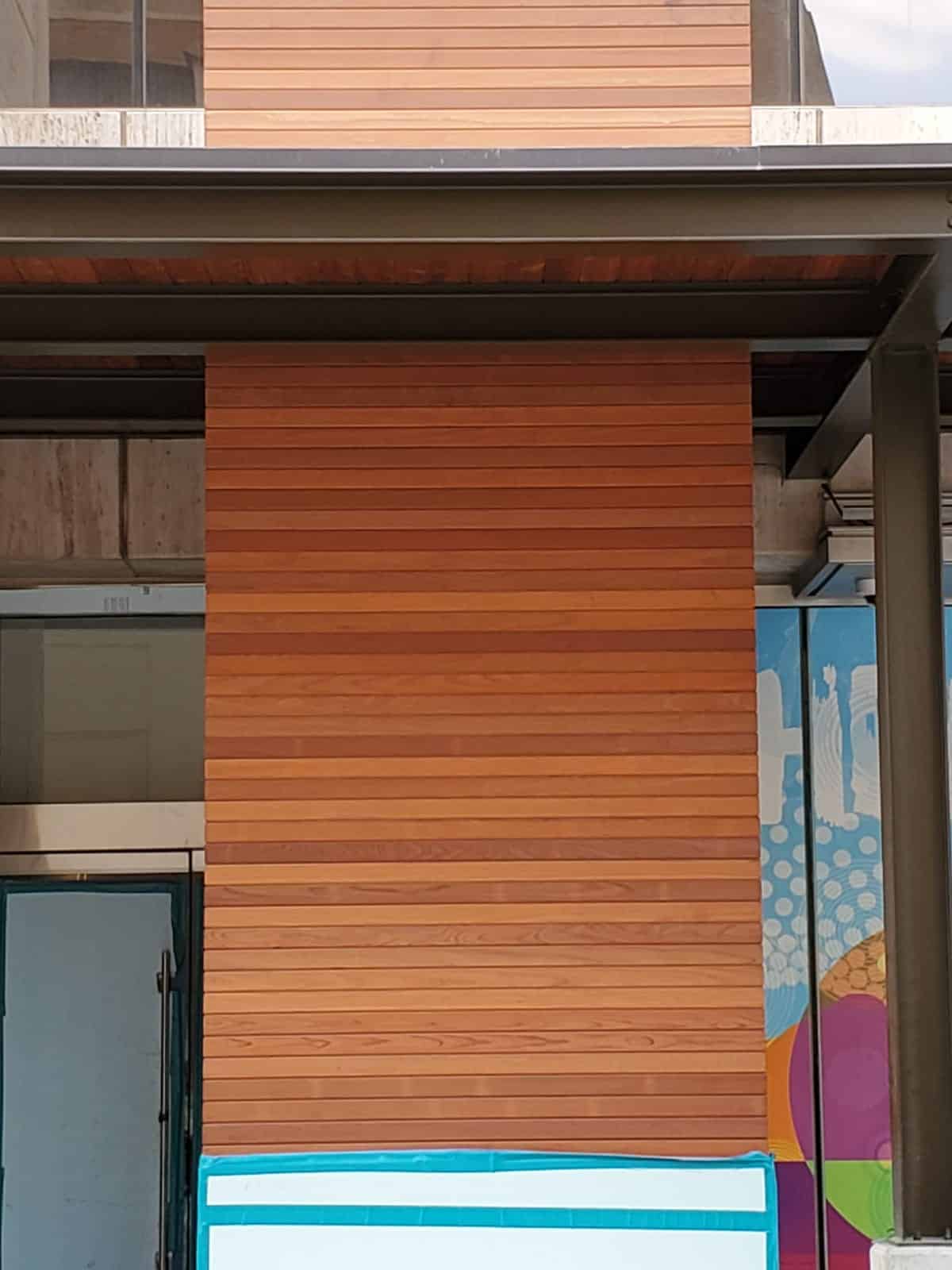 Material Selection is Key to Appearance
Premature replacement costs and disruption could have been avoided if a different material been chosen for this project. HDG Building Materials would have suggested composite material, Resysta Rice-Hull/PVC. Resysta has exceptional properties that make it an attractive alternative to tropical wood in a siding and surround applications like the one shown.
Resysta is UV resistant and doesn't gray or fade. It doesn't absorb water, is resistant to rain, snow, ice, salt- and chlorine-water and doesn't swell crack splinter or rot. These are some of the reasons why Resysta architectural composite decking and siding is perfectly suited for this application. Minimal maintenance is required for this long service life composite material. This project should have used Resysta just as Panera Bread did (show at the top and bottom of this article).
Material Service Life and Maintenance Required
Whether you are an architect, specifier, building owner, luxury homeowner, or construction professional it is important to understand what type and frequency of maintenance is required. This is essential for a given material to maintain appearance over the expected service life. Homeowners understand that a furnace not properly maintained will have a shorter service life. It is also true for building materials.
When obtaining life expectancy for building material products consider the environment in which it is installed and the maintenance required. Certain products excel in harsh environments. Resysta is especially suited for wet and cold climates. Some products require little to no maintenance to maintain their installed appearance whereas other products demand constant attention to not lose their luster.
Experience Counts. Talk to HDG.
HDG Building Materials has supplied materials for projects ranging from custom residential applications to large municipal projects nationwide. When you work with us you leverage our close relationships with manufacturers and over 25 years in logistics.
When we work with designers, owners, and installers, we think about all of the opportunities to make a client's project a stunning success. We are also mindful about the things that could go wrong from from initial concept to final installation at the job site. Experience Counts. Talk to HDG.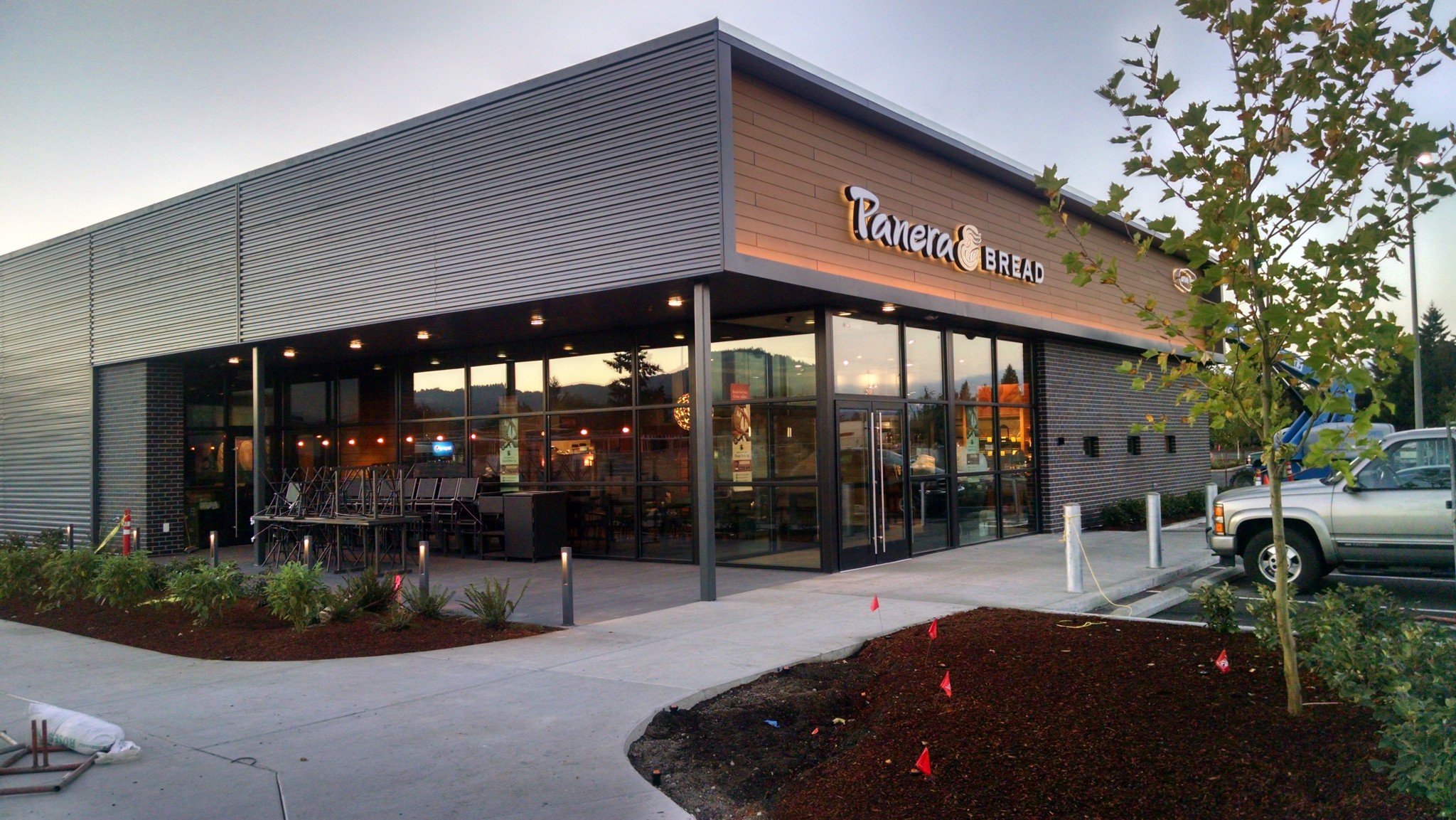 Discuss Projects
Want to discuss a project, product or just say hello. Call 503.360.9551 or Click.