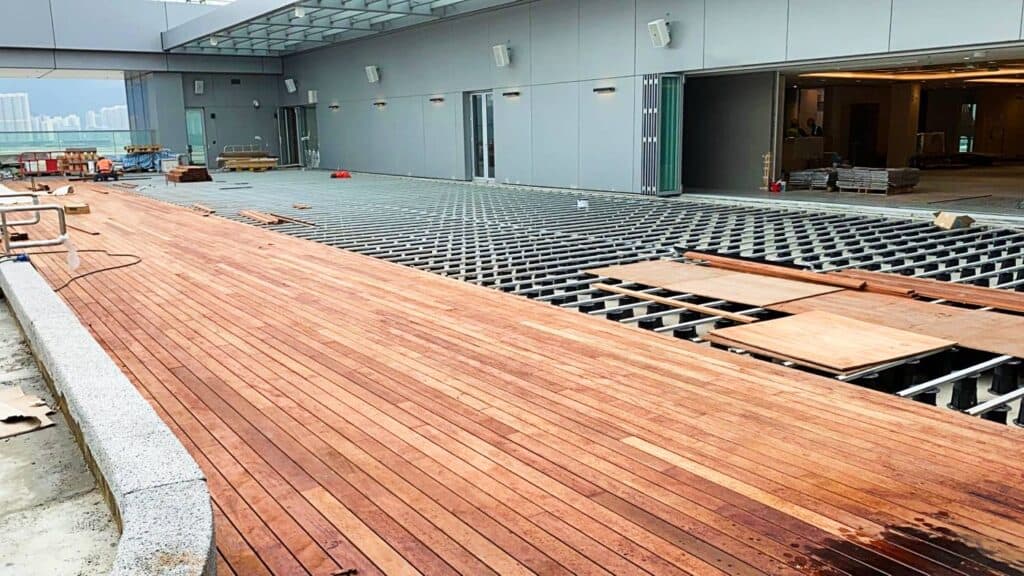 HDG Building Materials provides expert design and installation guidance for pedestal paver systems and chooses award-winning Buzon pedestals.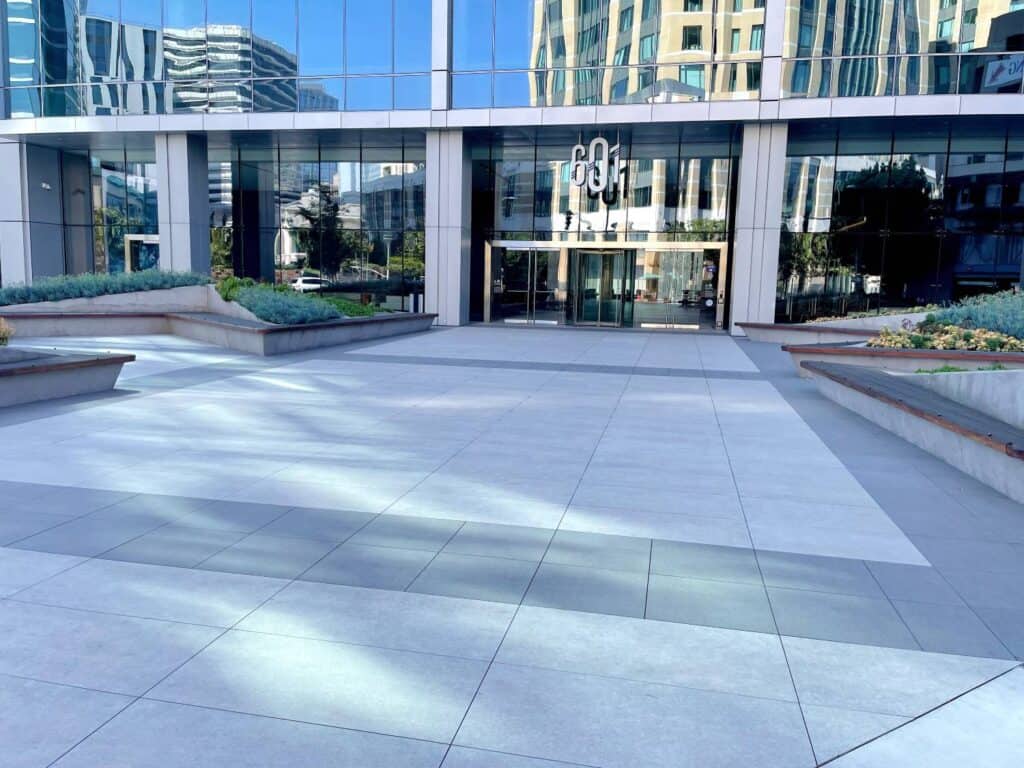 Look to HDG for innovative pedestal paver solutions such as this plaza that transitions the building entrances to the public sidewalk grade.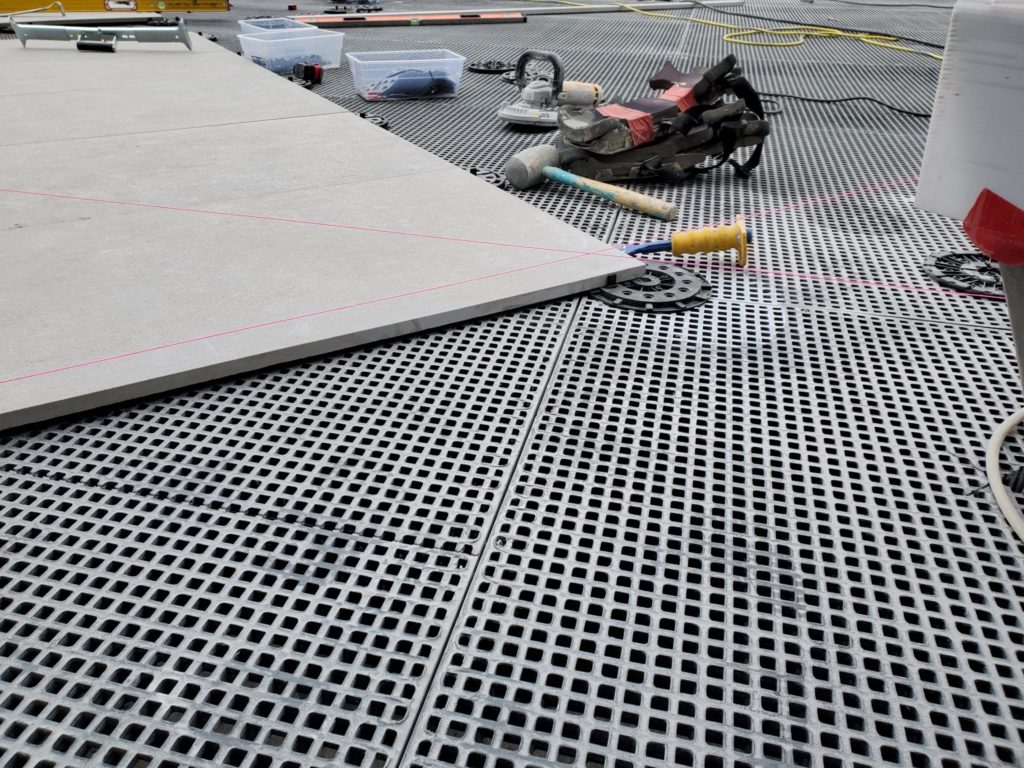 This sloped surface design uses Buzon pedestals and HDG grating panels to smoothly transition the pedestrian plaza between the building entrance and the public sidewalk grade.
Never Miss a Post from HDG
Latest Posts
Blog Archives