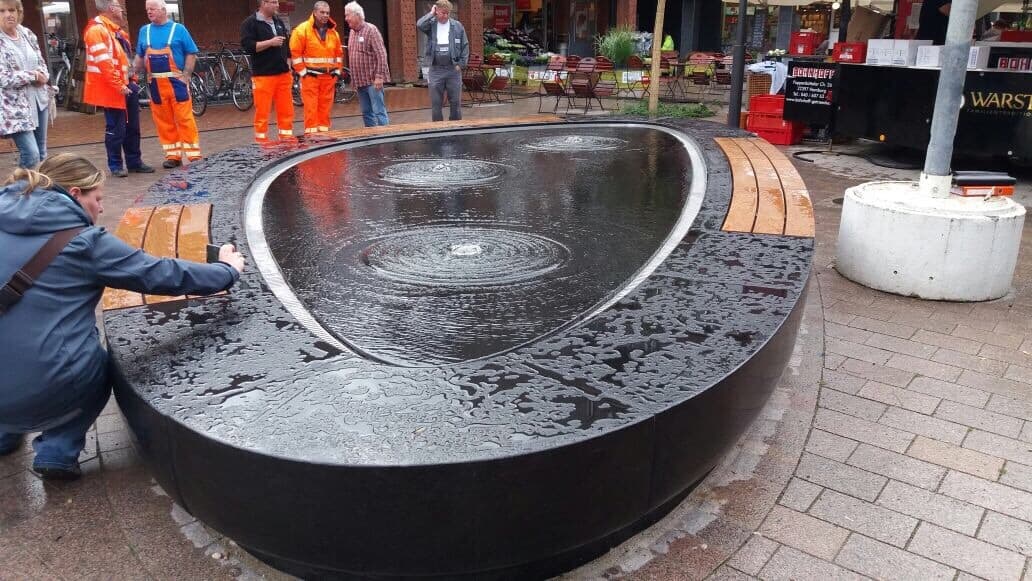 Cubic Stone – What Is That?
At HDG we treat stone thicker than 3 inches as cubic. Cubic stone includes smaller pieces with minimal fabrication such as cobblestone. Cubic stone also includes larger more complicated fabrications such as the curvilinear water-feature assembly shown. Most cubic stone falls somewhere in between these two extremes.
Cubic stone is used by designers, architects, builders, artists, and landscape architects to create durable, long-lasting, and memorable objects, structures, and hardscapes.
Uses of Cubic Stone
Cubic stone is used in residential, municipal, and commercial environments in a wide range of applications. Each of us has witnessed fine homes, banks and other buildings, and parks and plazas that leverage the beauty and grandeur of natural cubic stone. Cubic stone can be simple cubes or blocks of stone such as granite cobblestone or include value-added fabrication used to create fireplace surrounds, columns, and other assemblies.
Cubic Stone Applications
More popular cubic stone applications include carving for art and objects, monuments and signs, water features, fireplace surrounds and assemblies, benches, bollards, steps, planks, bridges, plinths, columns, capitals, lintels, mullions, walkways, driving surfaces, bas relief facade, or decorative/modern CNC relief panels (which technically could be less than 3″ thick).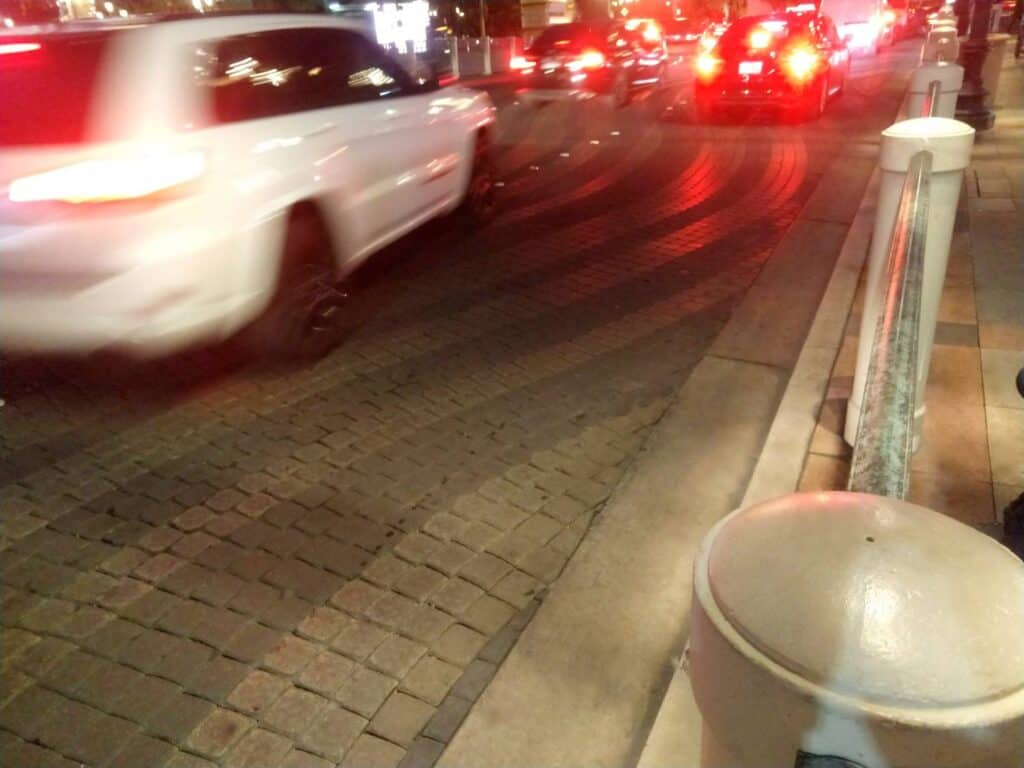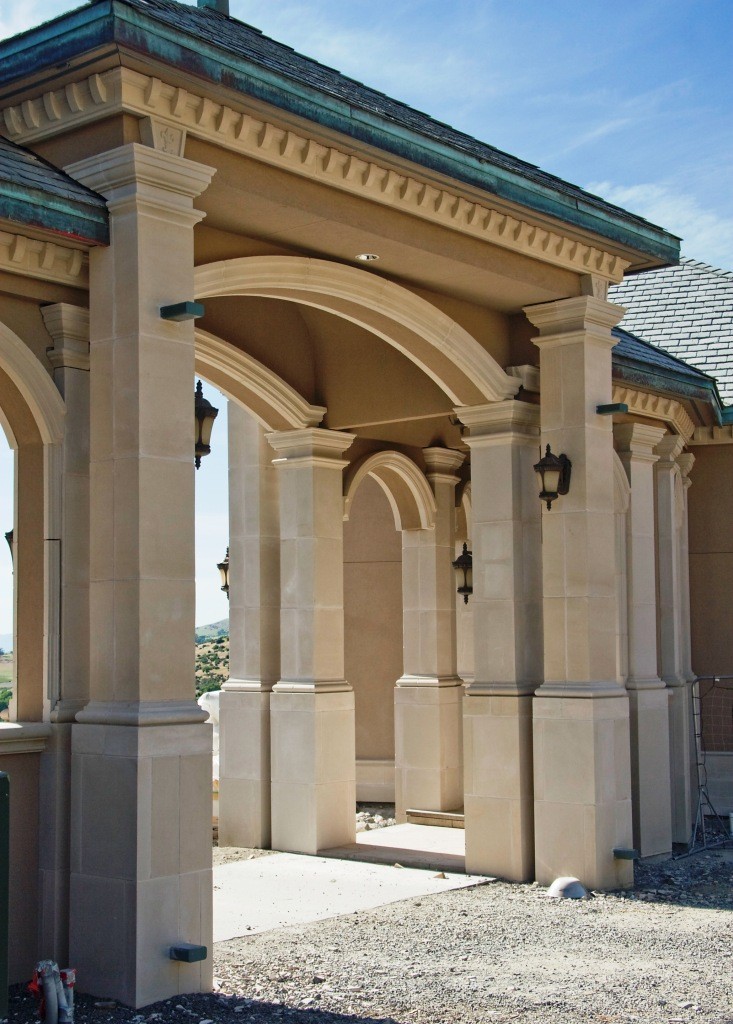 Questions about Cubic Stone
We love natural stone. Our resident stone expert, Erik Nelson, lived and worked in China for three years and speaks Chinese. HDG Building Materials maintains close working relationships with our partner factories. Here are some of the questions we've heard from customers over the years.
Questions About Cubic Stone
Is any of your cubic stone reclaimed stone?
Is your cubic stone hand or machine finished?
Short answer, both. Longer answer – our partner factories apply any hand or machine finish appropriate to the selected stone variety and finish. For example, sawn finish is usually applied by machine to give precise control whereas pineapple or lychee are hand-applied finishes by highly skilled people. Visit a specific stone product line to see finishes suitable for each stone type. Reach out if you want help selecting stone or stone finishes.
Which types of cubic stone should I consider for my application?
That depends. Not all stone is suitable for all projects. For some projects, certain stone reigns supreme. Visit a specific stone product line to see common applications for that stone type. We are happy to have a conversation. Contact us when you are ready.
What type of cubic stone do you source?
Natural stone varieties we source include Basalt, Granite, Marble, Limestone, Sandstone, Slate, and Travertine. Among these, Granite and Limestone are popular for cubic stone applications.
What about shipping stone from China?
Cubic stone and fabrications are heavy pieces, weighing 160-180 lbs/CF. That translates to higher freight costs. But, surprisingly, the carbon footprint for moving a ton or more of stone from China to the US West Coast by boat is about the same as by truck from the Continental Divide!
How is Cubic Stone priced?
Cubic stone is priced per piece or sometimes by cubic foot (rather than square foot).
Do you have a different question about cubic stone? Let us know.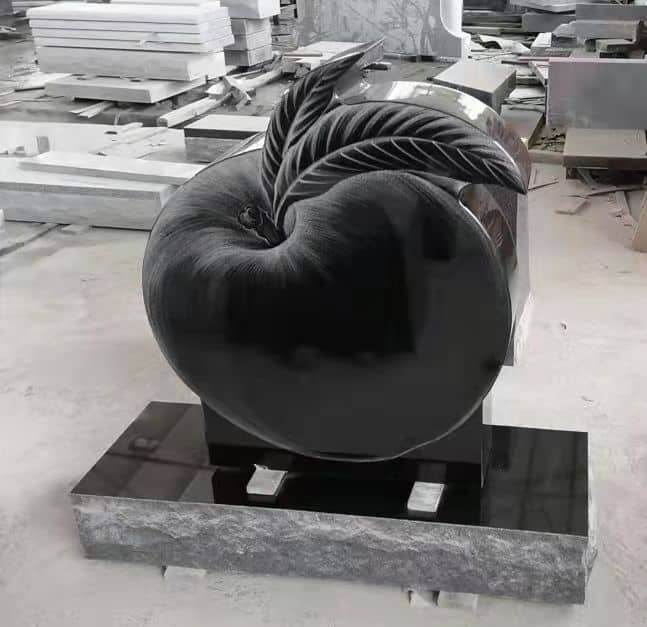 Cubic Stone Unleashes New Possibilities
Natural stone provokes the designers' imagination. Variations in color, patterns, and texture are visually interesting and impossible to replicate in other materials. Old-world hand-craft skills are still alive in architectural stone. Now with modern computing, any pattern, shape or size that can be drawn can be reproduced in stone. Cool geometric patterns, wave-like patterns and textures created by CNC machines are all possible. Combine with with the character and agelessness of hand-tooled, hammered, adze or scored patterns, the possibilities are endless.
Capable and Experienced
HDG Building Materials provides natural stone working in jobs as small as a single carved bench or fireplace assembly to a 50 container order for an entire plaza. Know that if you can draw it then we can fabricate it and have it shipped to your job site ready to install. It is all part of our White Glove Service.
Ask for a Sample
Samples are available for most of the products HDG Building Materials supplies. For stone, select colors and finishes are in stock and available for sampling. We can also order custom-cut any finished samples of any of our stone, produce them, and send photos at no charge. Also, physical samples can be produced and delivered (air freight fees may apply).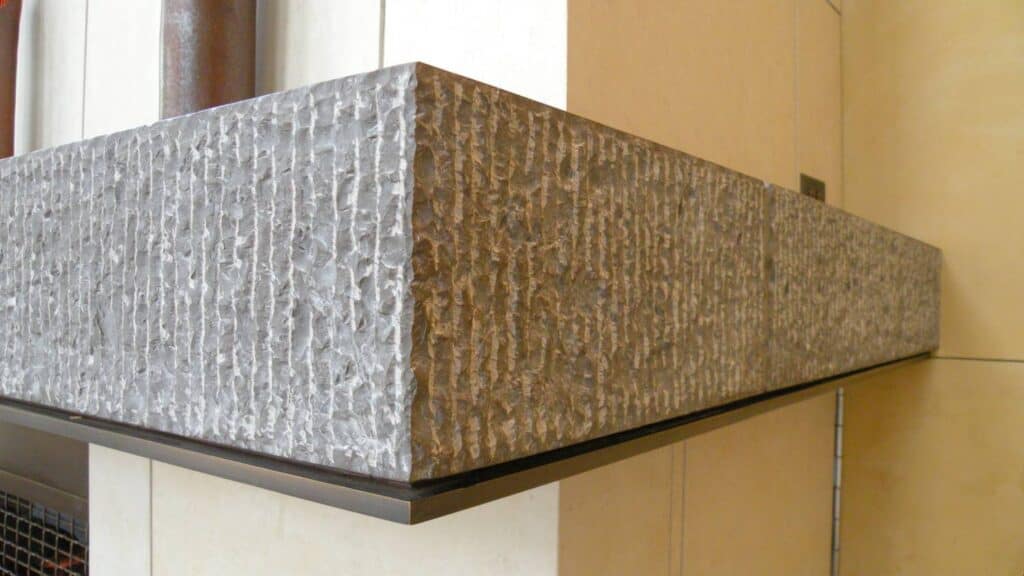 We're Here to Help
Need Help Selecting Cubic Stone or Other Natural Stone  Such as Pavers or Cladding? Call 503.360.9551, Email sales@hdgbuildingmaterials.com, Or Click.