Granite Stone Project Fulfilled by HDG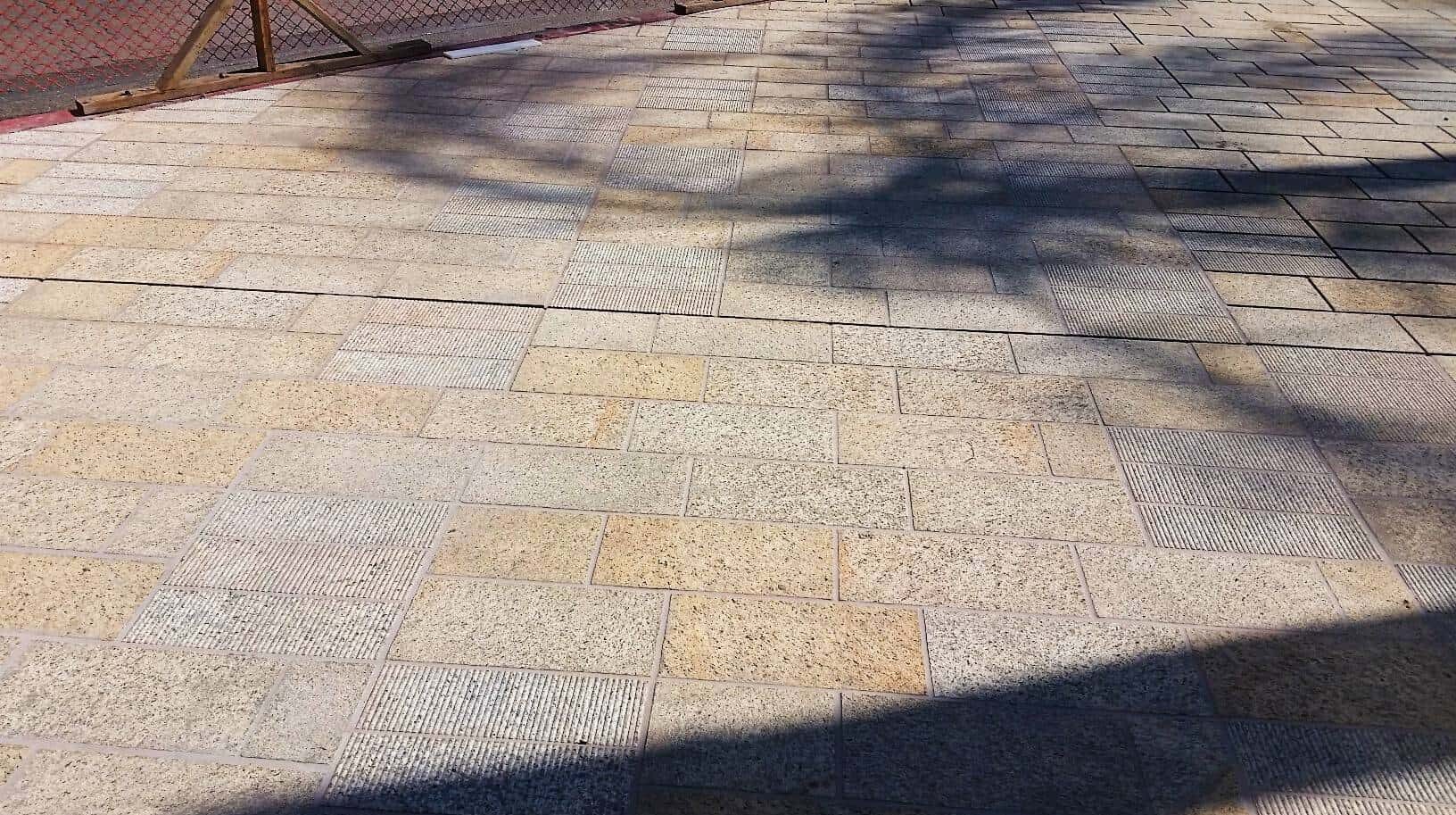 Project Overview
In this granite stone project at Horton Civic Plaza in San Diego, CA, the client chose Tiger Yellow Granite stone with a round score finish. This large-scale granite stone project involved 50 containers of stone delivered to the job site in San Diego after quarrying and factory finishing in HDG Building Materials partner factory in China.
Project Features:
Materials supplied by HDG Building Materials
Quarry visit with client
Quarrying and factory finishing stone
Round score finish
Complex Granite Stone Project
This project was 2 years from the initial conversation to the last stone being delivered to the job site. This project involved hundreds of shop drawings — one for each unique size and finish piece of stone and involved more than 50 ocean containers of stone being delivered.
We worked with HDG Building Materials on one of the most complicated jobs we've done in our 40-year history. For the Horton Plaza Improvement project in San Diego we used a variety of shapes and sizes of dimensional stone in various finishes, vertical and horizontal installation methods, and including stairs on a radius. From initially receiving stone samples to visiting a quarry on-site in China, HDG provided great service and inspired confidence.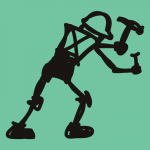 Our China Factory Partner
Relationships Are Key
We choose the right stone quarry partner for the client's desired variety of stone and color. Our factory partners maintain a team of skilled stone craftspeople who are able to apply any desired finishes. Of course they also extricate blocks from the quarry, transport these big stone blocks to the factory, further cut to size, and shape the stone before applying finishes. It's all part of our White Glove Service.
Choosing the Right Stone and Finish
Natural stone is versatile enough to achieve the aesthetic, performance, and cost goals of your most demanding exterior and interior projects. Selecting the best natural stone and finish for your application can absorb weeks of extra time into your project. Worse yet, it can leave you second guessing if you made the right decision.
Leverage our Expertise
Let HDG's resident stone expert, Erik Nelson help you navigate the myriad choices of stone, colors and finishes available to achieve just the right characteristics for your application. HDG Building Materials is a resource to architects and builders from concept to completion. Let Erik show you how versatile natural stone can be. Contact Us to introduce your project. View HDG Building Materials Natural Stone Brochure.
Discuss Projects
Would you like to discuss materials or logistics behind this project or your own stone project? Call 503.360.9551 or Click.