Kimpton Sawyer Hotel – Concrete Pavers and Wood Decking over Buzon Pedestals
Commercial Project: Kimpton Sawyer Boutique Hotel
Location: Sacramento, California
Sacramento's first-ever rooftop pool, bar and lounge, (third floor actually) overlooking the modern DoCo plaza and Golden 1 Center, home to the Sacramento Kings.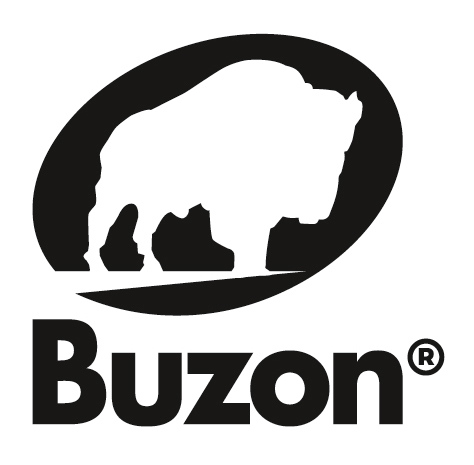 Expert Dealer for Buzon Pedestals
HDG Building Materials is an expert dealer for Buzon Pedestals International. HDG provides architectural sales and support in North America.
We can also provide technical consultation and installation training for projects that involve Buzon Pedestals. Please contact us to discuss your particular needs. HDG Building Materials also has a network of experienced installers in many major cities. Please contact us for introductions or referrals.
Project Materials Featured:
Better Design Highlights:
The Kimpton Sawyer Hotel features multiple terraces and a landscape pool deck surround that use multiple decking materials over Buzon screwjack pedestals. Buzon pedestals have multiple features that give designers more capability to design spaces that are better for owners, installers, and guests.
The landscape pool deck design uses multiple decking materials: board decking, wood decking tiles, and concrete pavers, over Buzon pedestals. Even though each of the decking materials varies in thickness, Buzon U-E10 and U-E20 shims accommodate the variations seamlessly.

Video

to learn more about Buzon anti-slip rubber shims. 

Electrical, lighting, plumbing, and irrigation services are hidden below the decking surface. This maximizes enjoyment for guests and residents while minimizing trip hazards and potential property damage.
Buzon pedestals have an integrated slope correction system to maintain perfectly level surfaces for people and furniture. Even though the substrate may have locally uneven surfaces, the leisure surface remains level and the slope to drain design is maintained. Designers can use the same principles to design intentionally controlled sloping surfaces.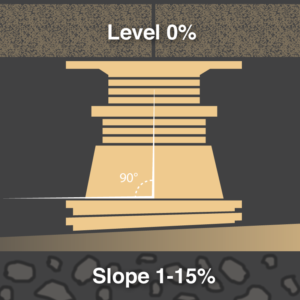 Project Partners:
Executive Architect:
House & Robertson Architects, Inc.
Design architect: Rios Clementi Hale Studios
General contractor: Swinerton Builders
Discuss Projects
Would you like to discuss materials or logistics for your project? Call 503.360.9551 or Click.