Kohala Deck – Ipe Wood Decking on Buzon Pedestals
Commercial Project: Four Seasons O`ahu at Ko Olina
Location: Kapolei, Hawaii
"Kohala" is the name for the northwestern part of Hawaii Island, and the Kohala Coast refers to the coastline's sprinkling of resorts and golf courses.
Project Features:
HDG Building Materials
Ipe Board-Decking
Buzon Pedestals
Project Takeoffs:
These project takeoffs reveal the pedestal planning details around joist requirements and ipe board-decking.
HDG project takeoffs show the locations and heights of all the pedestals — you don't have to figure this out. We will do it for you. All we need are a few key point elevations for each water-shed (drainage area). Our shop drawings and takeoffs also show paver layout, count and partial pavers/cuts — and for board-decking, shows joint-pattern and linear footage as well as the joist-spacing.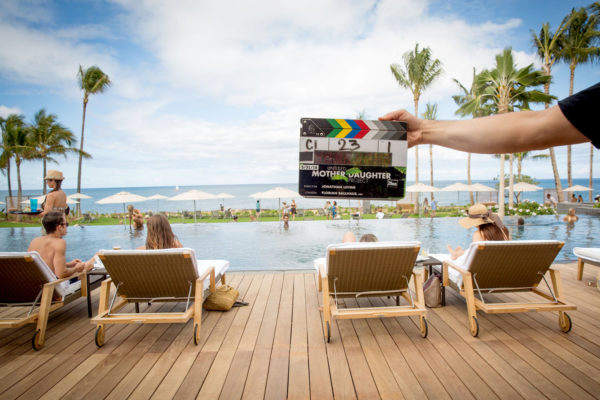 Discuss Projects
Would you like to discuss materials or logistics behind any of the projects you've seen? Call 503.360.9551 or Click.