Choosing 2cm or 3cm Porcelain Pavers
HDG Building Materials gives architects, landscape architects and building professionals more choices when selecting structural porcelain pavers. Choosing 2cm or 3cm porcelain pavers depends largely upon your application requirements.
Exterior 2cm porcelain pavers are especially popular in luxury residential, commercial and municipal applications including: swimming pool surrounds, raised terraces, patios, gardens, rooftop decks, plazas, and pedestrian walkways.
The introduction of 3cm porcelain pavers opens up additional application possibilities including: parking lots, pads, garages, driveways, ramps, entrance areas, woonerfs, boulevards, and tracks of all types.
Whether you are designing a backyard oasis, paving a beautiful driveway, building a garage to house prized automobiles, or creating a large public plaza there is a porcelain paver to fit your project.
Which Structural Porcelain Paver Should You Choose?
Application Requirements
Which porcelain paver thickness to use depends mainly upon your application requirements. HDG SH 3cm Series Porcelain Pavers have all of the benefits of 2cm outdoor porcelain pavers but are 50% thicker. If you need extra protection against impact breakage or expect heavy vehicle loads then consider SH 3cm Drive-Over Porcelain Pavers.
Benefits of Porcelain Pavers
More durable than wood tiles
Resistant to damage by frost, snow, ice and heat (-40F up to 201F)
Stain, chemical, and salt resistant
Fade and stain resistant
Fire-proof
Slip resistant
Not susceptible to rot or insect damage
Low water absorption
Easy to maintain and clean
Added Benefits of 3cm Porcelain Pavers
More resistant to wind uplift
Superior breaking strength
Ability to carry heavy loads
No need for reinforcement backing when setting on Buzon pedestals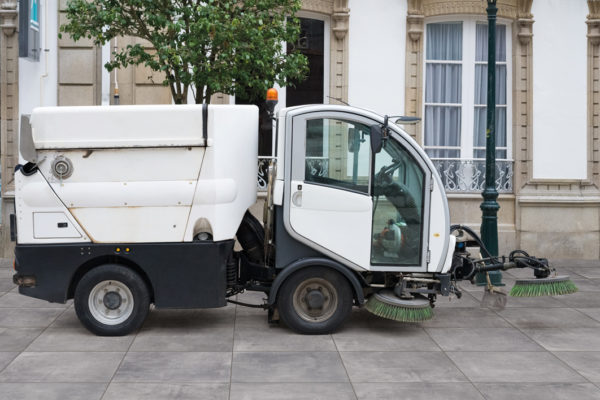 Porcelain Paver Styles, Colors and Finishes
Whatever your need, there is a size, style, finish, and color of porcelain paver to suit your next project. Visit our Porcelain Paver Inspiration Galleries.
Discuss Projects
Samples are available. We encourage customers to order a sample. For larger color variation collections we suggest placing a small order to validate color and texture. Ready to discuss your project? Call 503.360.9551 or Click.